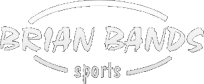 Your shopping cart is empty!
Kookaburra Pro 500 Fore Arm Guard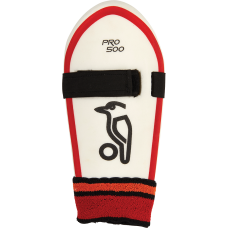 Brand:
Kookaburra
Product Code:
Pro 500 Fore Arm Guard
Availability:
In Stock
Price: R140.00

PRO 500 FORE ARM GUARD
Featuring understated stylinh and moulded HDF, the Pro 500 range is an ideal selection for players who require entry level protection.
The Kookaburra Pro 500 Forearm Guard is Grade 5 quality protection and features a moulded high density foam body with towel backing.
Impact Protection
Moulded HDF
Ambidextrous design
Towel backing
Straps · 25mm elastic forearm with 25mm hook and loop · 50mm single sided towel wrist with 50mm hook and loop
Sizes: Boys, Youths, Mens