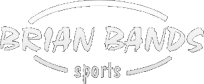 Your shopping cart is empty!
Gilbert Synergie X5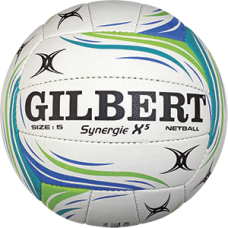 Brand:
Gilbert
Product Code:
Synergie X5
Availability:
In Stock
Price: R670.00

Gilbert Synergie Ball
Gilbert Netballs are designed and developed to provide outstanding performance in all conditions. Player and lab-testings, both indoors and out, ensure we produce quality balls with Optimum Performance.
International quality match ball.
G-XV rubber compound surface.
Multi-laminate construction.
Synergie V2 grip.
Pro Performance air-loc bladder.
Hydratec.
Playing Level : Elite
Colour Options : INF Colours
Size Options : 5 only