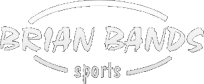 Your shopping cart is empty!
Kookaburra Ghost Pro 1000 Size: SH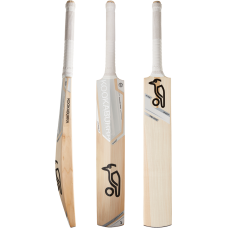 Brand:
Kookaburra
Product Code:
Ghost Pro 1000 Size: SH
Availability:
In Stock
Price: R2,500.00

GHOST PRO 1000
Featuring a full profile with perfectly distributed weight and a mid sweet spot, the Ghost is an ideal selection for players looking to perform a complete range of shots.
The Kookaburra Ghost Pro 1000 Cricket Bat is made with Grade 5 Unbleached English Willow.
DNA PROFILE FEATURES
Sweet Spot: Mid (210 - 230mm from toe)
Edge Profile: Slightly Rounded
Face Profile: Dynamic Power Slightly Rounded
Spine Profile: Super Spine
Scallop: Approx 3 - 4mm
Bow: Approx 10 - 12mm
Handle: Round Powerdrive
Grip: Max
Weight Range: 2lbs 7oz - 2lbs 10oz