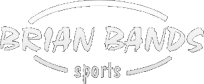 Your shopping cart is empty!
Gilbert G-TR 3000 Size 3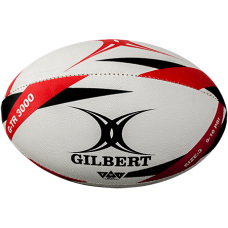 Brand:
Gilbert
Product Code:
G-TR 3000
Availability:
In Stock
Price: R185.00

Gilbert G-TR 3000
The G-TR3000 Trainer Rugby Ball is perfect for club rugby, school and junior rugby.
Level - Club, School, Junior and Mini
Hydratec.
2 Ply poly-cotton and cotton laminate.
Durable rubber surface.
Hand stitched.
Colours
Red - size 3 (Mini and Jnr Rugby) balls.
Green - size 4 (Schools) balls.
Blue - size 5 (Club) balls.