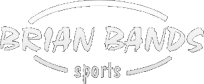 Your shopping cart is empty!
Rugby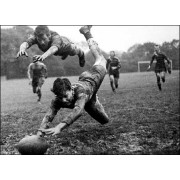 We specialise in all equipment required for Rugby.
Refine Search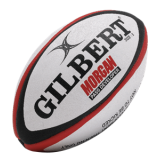 Gilbert Morgan Pass Developer The best rugby training ball for developing strength and skills. Si..
FROM R1,000.00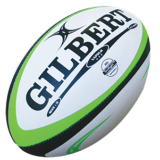 Gilbert Vapour Standard grip Patented Truflight™ Valve 3 Ply Poly-cotton and cotton lamina..
FROM R720.00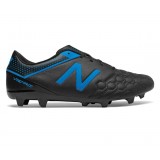 VISARO LIGA FULL GRAIN FG Control the ball and the game like never before with the Visaro 1.0 Lig..
FROM R1,300.00