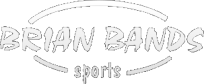 Your shopping cart is empty!
Adidas Studs SG Set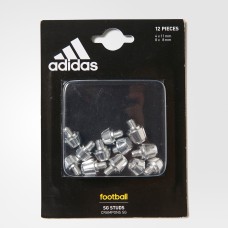 Brand:
Adidas
Product Code:
Studs SG Set
Availability:
In Stock
Price: R300.00

ALUMINIUM REPLACEMENT STUDS FOR ACE AND X SOFT GROUND BOOTS.
Playing on soft ground means finding the right stud combination. This pack comes with 12 aluminium replacement studs designed to fit ACE and X soft ground boots.
12 studs per pack
Sizes: 4 x 17 mm; 8 x 14 mm
Compatible with X and ACE soft ground football boots
100% aluminium