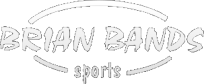 Your shopping cart is empty!
Grays GR6000 Probow Extreme 2020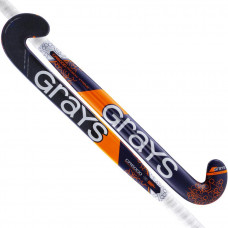 Brand:
Grays
Product Code:
GR6000 Probow Extreme 2020
Availability:
In Stock
Price: R2,700.00

GR Collection
Graphene is exceptionally strong and light, and has been precisely combined with the highly successful GX composition to forge the GR technology.
By combining graphene into the composite matrix, players will have all the durability and playability of GX technology, with extra power and feel from graphene. Sticks in the GR range offer exceptional feel, power and playability.
The NEW GR6000 Probow Xtreme brings together the Probow Xtreme shape with the GR6000 composition for the first time. The Probow Xtreme is designed for the modern game. With coaches encouraging the development of 3D skills the specially shaped head and low bend allows you to manipulate the ball with ease. The GR6000 offers good levels of power with an emphasis on control for all-round gameplay.
Key facts
Shaped for 3D skills including drag flicking and aerials
Power and control are balanced for all-round gameplay
Graphene offers additional performance benefits