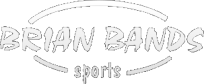 Your shopping cart is empty!
Netball Footwear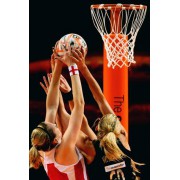 Brian Bands Sports have a comprehensive range of Netball Shoes. From the Novice first time player to the experienced netball player, we have the correct pair of netball shoes to fit your feet.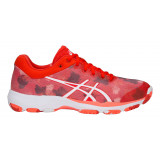 NETBURNER PROFESSIONAL FF The NETBURNER PROFESSIONAL FF for women is a super lightweight, respons..
FROM R2,000.00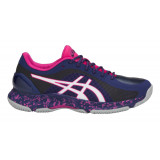 Netburner Super FF Netball is a dynamic sport that requires support that can handle short bursts ..
FROM R1,850.00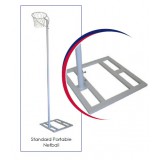 Netball Post Set Please contact us on 041 3635499 for more information & pricing ..
FROM R3,200.00
Showing 1 to 3 of 3 (1 Pages)