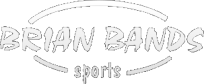 Your shopping cart is empty!
Cricket Accessories
UNDER CONSTRUCTION - THE TECHNICAL BOFFS ARE HARD AT WORK!!
50 INNINGS SCORE BOOK Brian Bands Sports offer an extensive range of quality cricket accessories ..
FROM R120.00
Katchet is practical, portable and offers a constant challenge to cricketers of all ages and abiliti..
FROM R1,500.00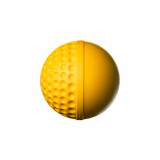 TECHNIQUE BALL The SWINGA™ Technique Ball is a brand new training cricket ball with a unique half..
FROM R200.00
Showing 1 to 3 of 3 (1 Pages)