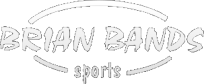 Your shopping cart is empty!
Padel Bags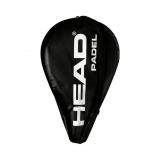 PADEL COVER Looking for an easy way to carry and protect your Padel Racket? With this Head racket..
FROM R210.00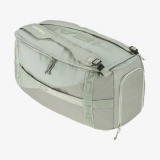 PRO DUFFLE PADEL BAG The PRO DUFFLE BAG M LNLL – which is endorsed by Matteo Berrettini – has a n..
FROM R2,400.00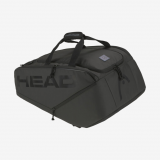 PRO X PADEL BAG Padel players can enjoy their sport in a more sustainable fashion with the new, s..
FROM R2,850.00
Showing 1 to 3 of 3 (1 Pages)