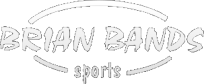 Your shopping cart is empty!
Masuri T-Line Helmet Steel Grid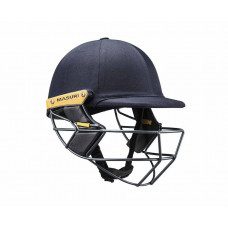 Brand:
Masuri
Product Code:
T-Line Helmet Steel Grid
Availability:
In Stock
Price: R2,300.00

MASURI T-LINE
THE MOST USED CRICKET HELMET IN PROFESSIONAL CRICKET GLOBALLY
Passionate about safety, inspired by design and obsessed with technology. We at Masuri are driven to innovate to bring you the best possible levels of protection, comfort and quality in our cricket helmets.
We have drawn inspiration from the Aeronautical and Defence industries to ensure that our cricket helmets are always at the forefront of safety and innovation.
Trusted by professional cricketers all over the world, Masuri cricket helmets are built on our three core principles: absorb, deflect, protect. For lighter, safer cricket helmets – from juniors through to the top players – Masuri produce the best cricket helmets available.
The Original Series MK2 Test Steel helmet provides an affordable and lightweight cloth covered helmet for the cricketer that prefers the old style, traditional Masuri helmet. Also available with a titanium grille.
This helmet is FULLY BS7928:2013 COMPLIANT.
Leading the way and defining the industry standard in cricket helmet manufacturing, Masuri is the only cricket helmet manufacturer that has ISO accredited factories and processes, giving you reassurance that all of its products are made to a consistently high standard.
Using Masuri's SINGLE SHELL PROTECTION system, this is an affordable and lightweight helmet. It has soft cell foam front and back liners to contour to the players head shape, ensuring a snug fit every time without the need for a cumbersome adjustor.
Masuri combines modern manufacturing techniques and the latest technology in plastics, along with Masuri's traditional DNA in order to bring back the Original Series range. The Original Series MK2 range has been a favourite for many years with international players all over the world and can currently be seen being worn by Tim Paine and Usman Khawaja to name only two!