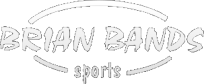 Your shopping cart is empty!
Road Running Footwear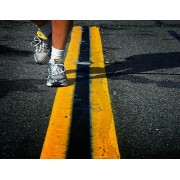 Brian Bands Sports have a comprehensive range of Road Running Shoes. From the Novice first time runner to the experienced ultra distance runner, we have the correct pair of running shoes to fit your feet.
There are no products to list in this category.