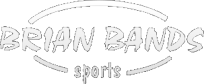 Your shopping cart is empty!
Salomon Soft Flask 500ml Straw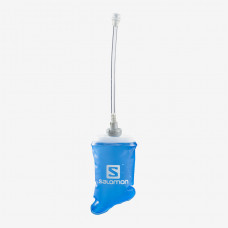 Brand:
Salomon
Product Code:
Soft Flask 500ml Straw
Availability:
In Stock
Price: R420.00

A perfect fit for the ADVANCED SKINS 8 for women, the SOFT FLASK 500ml/17oz with straw has been designed to reduce pressure on your chest, while an adjustable straw and high-flow valve make it easier to stay hydrated. Shrinking as you drink to limit water bounce, the flask lets you know exactly how much you have left.