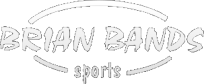 Your shopping cart is empty!
Wilson US Open Tennis Balls 3 Balls Case of 24 Cans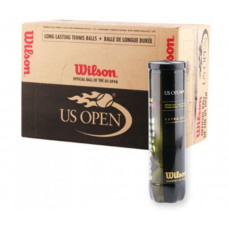 Brand:
Wilson
Product Code:
US Open Tennis Balls 3 Balls Tennis Balls
Availability:
In Stock
Price: R2,160.00

WILSON US OPEN 3 Balls
For the past 40+ years, every point at the US Open has been scored with a Wilson US Open tennis ball. Unparalleled consistency and performance make it the gold standard in tennis, trusted by the best in the game when it's all on the line. Crafted with premium woven felt, this ball is available in Extra Duty.
Approved by USTA & ITF for competitive play
Official Ball of the US Open
Made with premium woven felt
Extra Duty: Ideal performance on hard, abrasive courts
Can includes 3 balls
School & Club price available for this product.