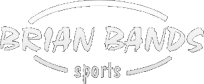 Your shopping cart is empty!
Kookaburra Stump Guage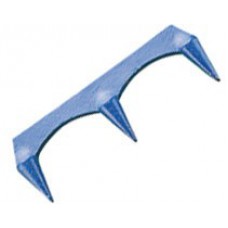 Brand:
Kookaburra
Product Code:
Stump Guage
Availability:
In Stock
Price: R200.00

STUMP GUAGE
Brian Bands Sports offer an extensive range of quality cricket accessories or 'extras' for cricket clubs or schools including cricket stumps, bails or bowler's markers to assist cricket groundsmen prepare their ground for the big game.
Kookaburra cricket match 'Stump Gauge' makes it easy for cricket groundsmen to set up the stumps prior to the start of play.