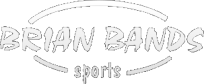 Your shopping cart is empty!
Indoor Sticks
Indoor field hockey sticks feature a thinner shaft and toe for a more lightweight stick that's easier to maneuver, allowing players to move, dodge, and shoot more quickly. Indoor hockey sticks are designed to be used only with an Indoor Hockey Ball.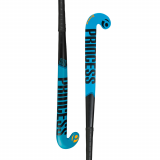 INDOOR ID1 The BEST Value Indoor Stick available. The Mould 7 shape of the wood indoor stick h..
FROM R650.00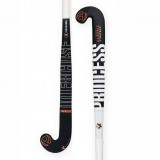 PRINCESS IT CLASSIC INDOOR The Princess Indoor Classic is a fully painted wooden indoor stick rei..
FROM R550.00
Showing 1 to 2 of 2 (1 Pages)